Let's build
your business together
SIVEA Ltd. is a trading company, whose main activity is delivery and service of air compressors. The company offers complete solutions in the field of compressed air, both for small businesses and large industrial enterprises.
"SIVEA" OOD offers and delivers to the Bulgarian market:
Screw and reciprocating compressors;
Inverter compressors with variable flow rate
Oil-injected and oil-free compressors
Compressors for low and high pressure
Filters and accessories for compressed air;
Compressed air dryers (refrigeration, absorption);.
Pressure tanks for air;
Condensate drain valves;.
Special oils and greases.
Pneumatic and cordless tools;.
Spare parts and consumables;
Fast and quality service of all brands and compressors models
Thanks to the developed network of regional offices, "SIVEA" OOD has sales and service centers in a number of cities in Bulgaria, thus providing maximum coverage for the entire Bulgarian industry.
Satisfied customers
I feel very happy and be proud to connect with this industry. i presume this is a very productive and professional industry.i wish very good luck & success for this industry
Contact us
The service and professionalism is at a great level!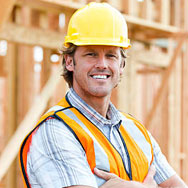 They helped me find the right compressors for my business.
Daniel Georgiev
Contractor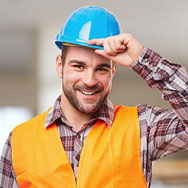 Fast feedback and excellent service.